B.A. Project VEIL by Laerke Lauesen
UE-Germany art&design | Wintersemester 2020/21
VEIL exposes that which is hidden, yet inevitably part of all life. By entering the enclosed spaces of morgues that deal with death every day, their peculiarity is embraced.
Taking Michel Foucault's Heterotopia as a starting point, VEIL deconstructs the strange characteristics of morgues. Video.
Laerke Lauesen "Veil"
Kompaktseminar »Die äußere Hülle«
HTW-Berlin | Wintersesester 2014/15
Mode / Schmuck / Piercing / Tattoo / Plastische (Schönheits-) Chirurgie / Nail-Art / religiös, rituell oder ideologisch motivierte Kleidung bzw. Outfits. Ob Kleidung oder Haut, die Oberflächen die Menschen der Umwelt präsentieren sind gleichzeitig Ausdruck von Selbstwahrnehmung, Selbstverständnis, ideologische oder religiöse Aussagen, Fashionstatments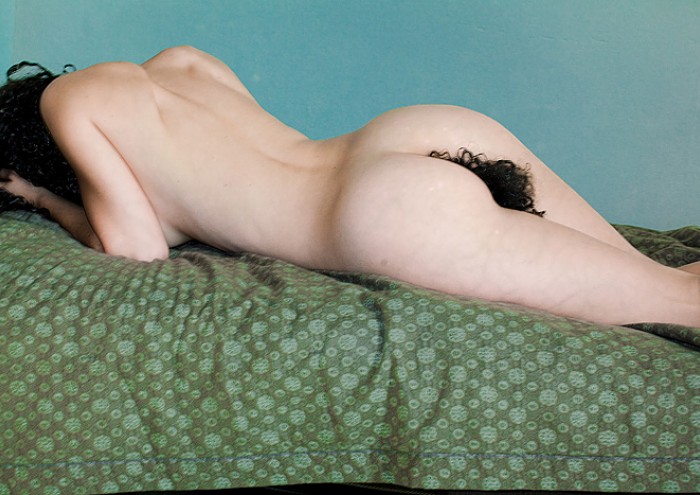 Sophie Adamski | »SKIN«
Kompaktseminar »Studiofotografie«
HTW-Berlin | Sommersemester 2015 – Sommersemester 2016 – Sommersemester 2018
DInge unter kontrollierten Lichtbedingungen im Studio inszenieren und mit formal zusammengehörigen Fotos eine Geschichte erzählen.
.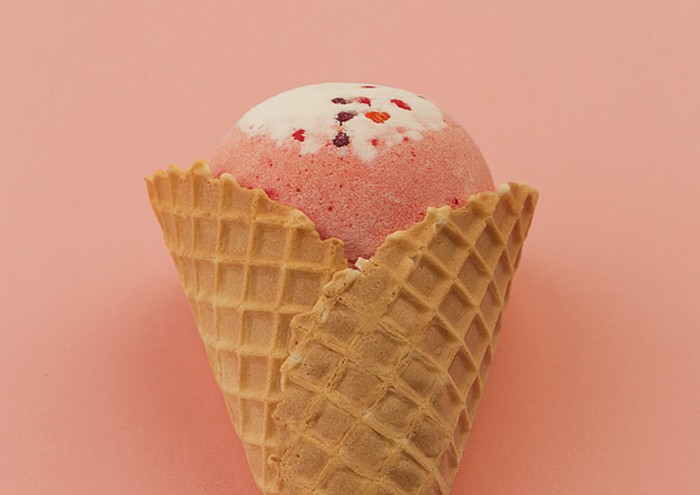 Carolin Wedowski | Frei – Experiment (Badekugel)
Designgrundlagen Fotografie
HTW-Berlin | Wintersemester 2013/14, Wintersemester 2016/17
Erzählen mit und sprechen über Fotografie
Mia Grote | »Der schrecklichste Ort Berlins«
»Lighting Design«
btk-berlin | Sommersemester 2016 – today
The project module teaches students the creative and technical skills they need to photograph products, architecture and interiors for magazines and advertising, and how to emphasise artistic or aesthetic elements.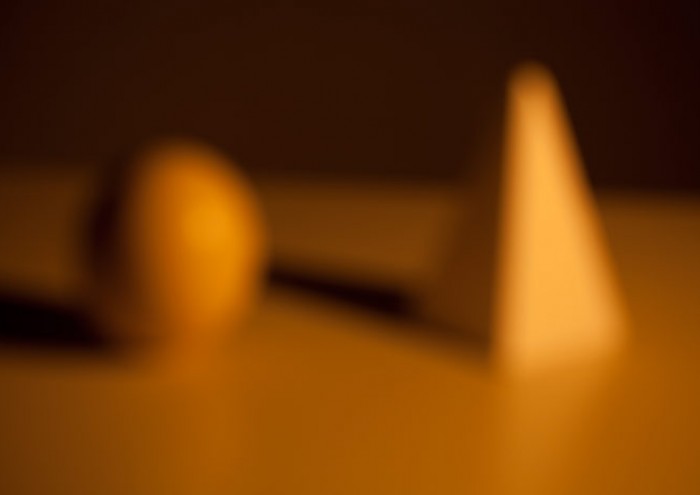 Publication »Lighting Design«
btk-berlin | Sommersemester 2018
For the annual show at btk the class decided to publish a magazine with their semesters work. (Excerpts)
Titel: Lada Suomenrinne | »Product of Nature«
Group Pictures
btk Lighting Design 2016 – 2021
First time working in 4x5''. What could possibly go wrong?
Study Life
btk | UE-Germany art&design
Various unknown photographers.